EXPERIENCE THE POWER OF WELLNESS
Learn how Great Lakes Chiropractic can help you.
DR. PHILLIP DETLEFSEN
Chiropractor
Dr. Phillip J. Detlefsen is a native of Manning, Iowa. Dr. Detlefsen pursued his doctorate in chiropractic at Parker College of Chiropractic in Dallas, Texas. After graduating in 2001, he relocated to Maple Grove, Minnesota to start his practice.
Dr. Detlefsen's main practice focus is on family chiropractic care, caring for everyone from newborn to the advanced stages of life. Dr. Detlefsen genuinely cares about every one of his patients and takes pride in treating the person, not just the condition. He recognizes that each person is different; therefore all of his patients receive personalized care based on their specific needs. Dr. Detlefsen holds a high value in educating all his patients on the benefits of chiropractic care and how it positively influences each person's health.
Growing up with an extensive sports background has provided Dr. Detlefsen with a tremendous understanding of sports, accident injuries, and rehabilitation.
Dr. Detlefsen utilizes a science based approach to his patient's health concerns. Treatment considerations will be a combination of the following techniques depending on your individual needs; Activator technique, manual technique, manual muscle work, Webster technique, electrical stimulation, ultrasound and nutritional counseling.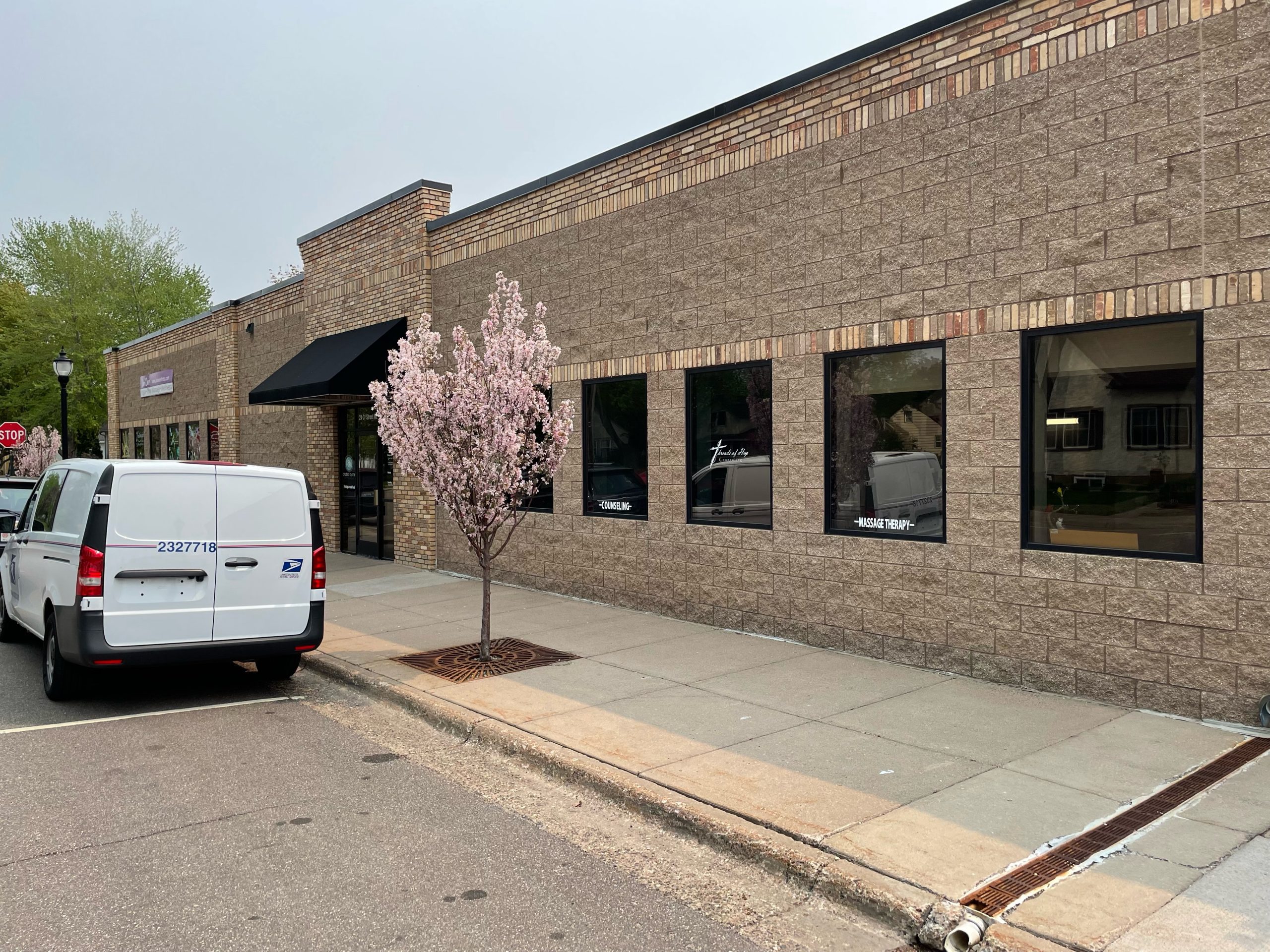 Clinic Location:
24 3rd St. NE
Osseo, MN 55369
(763) 420-4635
Monday: 9 am – 1 pm, 2 pm – 6 pm
Tuesday: 9 am – 1 pm, 2 pm – 6 pm
Wednesday: 9 am – 1 pm, 2 pm – 6 pm
Thursday: 2 pm – 6 pm
Friday: 9 am – 1 pm
Please call our office at 763-420-4635 to make an appointment. Smartphone users can also tap the button below to call us.
Dr. Detlefsen would like to congratulate you on choosing Chiropractic care to restore, improve, or maintain your health! You have made a great decision to become a patient at Great Lakes Chiropractic. We promise to take your health concerns seriously and provide you with the best care possible.
We take pride in our office, our friendly and knowledgeable staff, and our commitment to our patients. We are sure you will get a sense for our dedication to great service and excellence in our office.
You are in good hands! With 20 years of experience, Dr. Detlefsen is skilled in many techniques. While Dr. Detlefsen primarily utilizes Diversified, or "manual" adjusting, he is also proficient with Activator Methods, or "instrument" adjusting.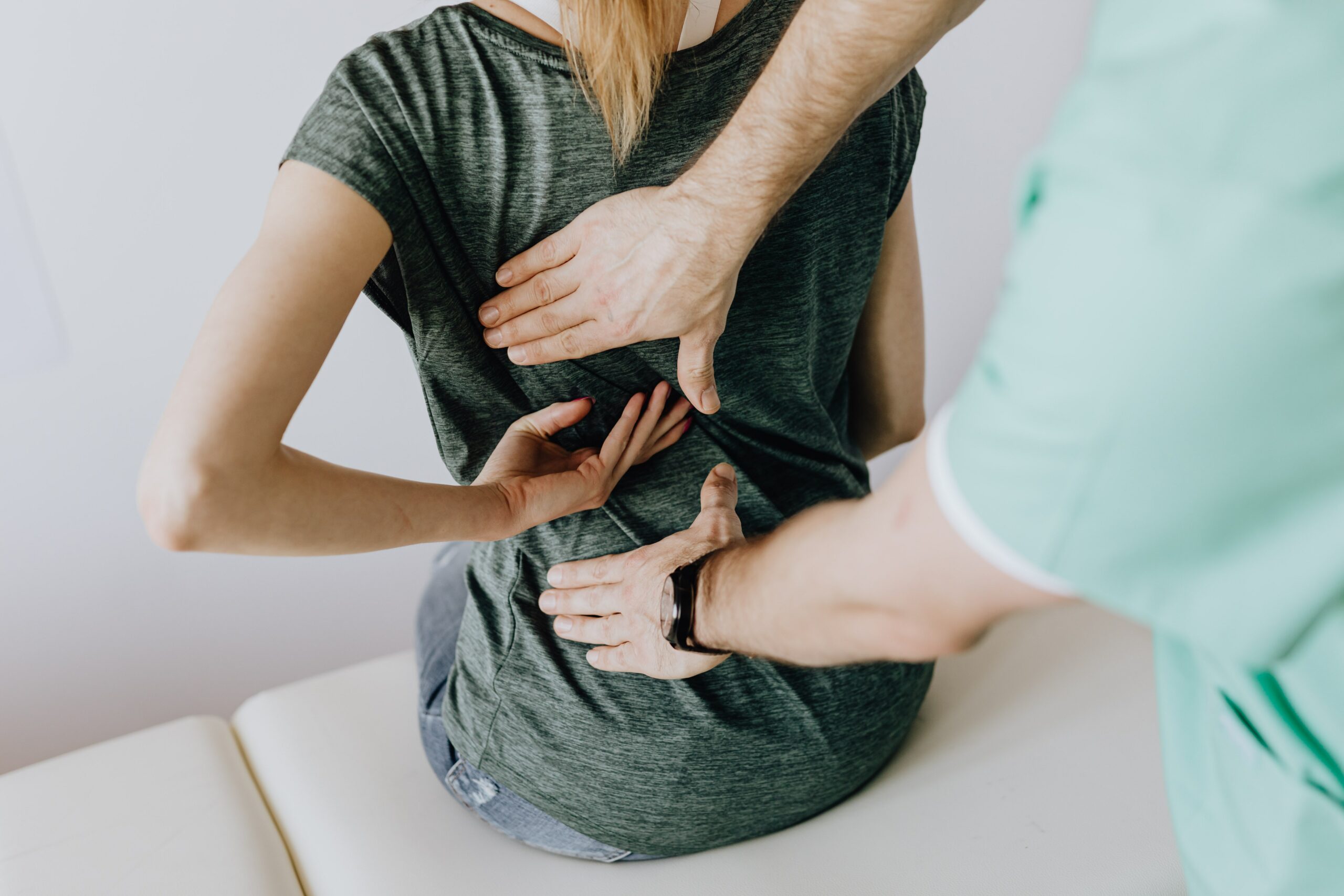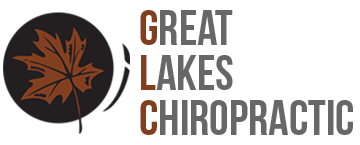 /////////////////////////////////
24 3rd St. NE
Osseo, MN 55369
Tel: (763) 420-4635